Base Shaper Size Guide
CloverSac provide base shaper for the following handbags from Longchamp le pliage and Louis Vuitton. If your handbag is listed below, please contact us so that we can advise you the closest fit we have.
Longchamp – 2605, 1899, 1623, 1602, 1621, 1512, 1515
Louis Vuitton – Neverfull MM, GM, PM, Speedy 35 ,30, 25
If you are planning to buy a base shaper for your Longchamp Le Pliage and wondering which size to buy. First to find out whether it is 2605, 1899, 1623 or 1602, you do that by locating the tag that can be found inside the Longchamp bag.
Following is an example for 1899, all you need to do is to take the first four digit of the 1899346832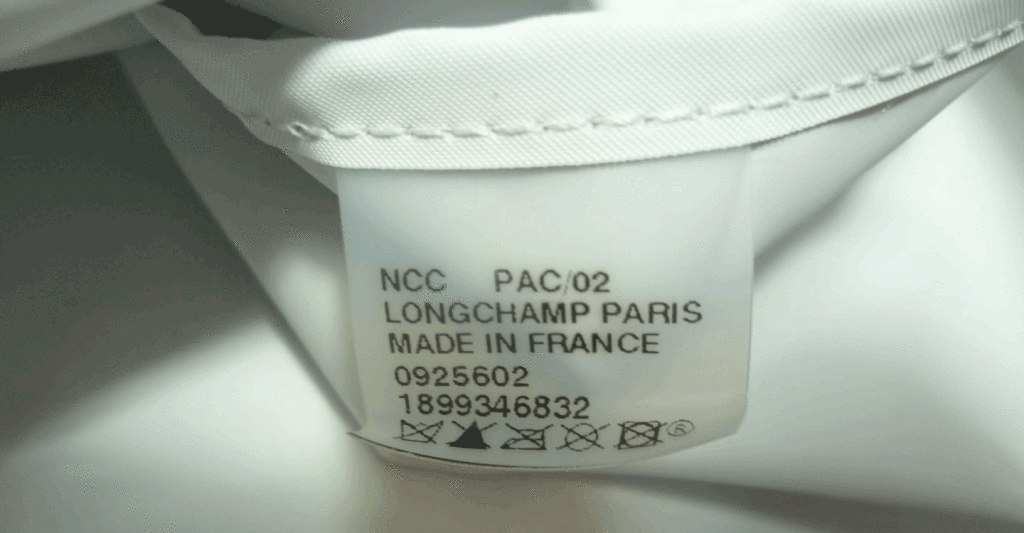 Then go to the base shaper section and look for the base shaper for 1899
Bag Organizer Size Guide:
Take measurement of the interior of handbag, make sure the interior of the bag is bigger than the following dimensions.
Following is the dimensions of CloverSac Emma 28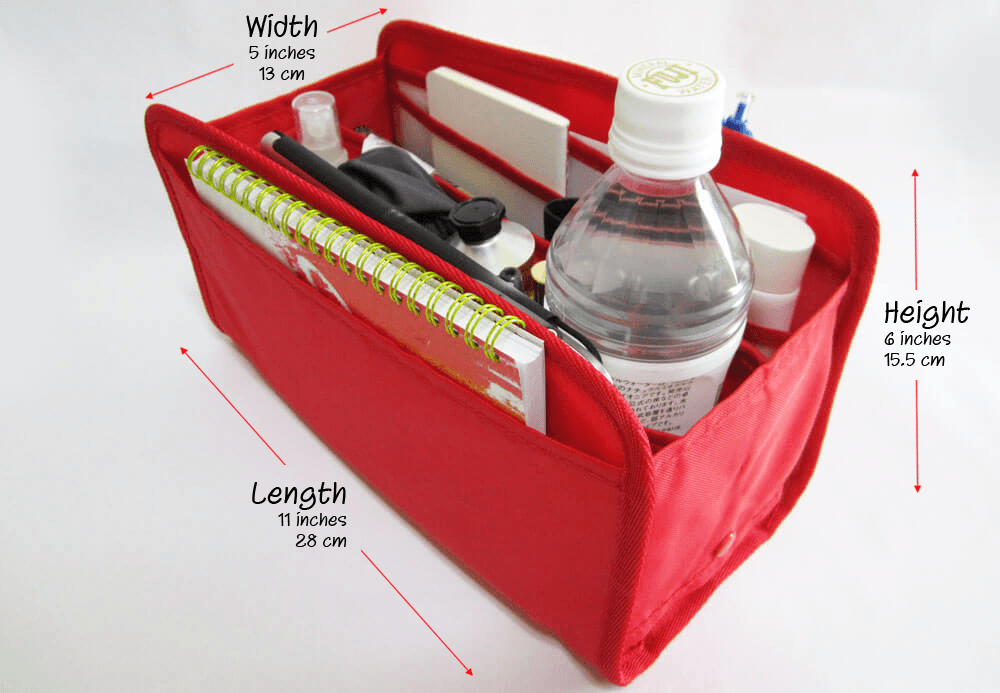 What handbags can Emma fit into?
The best way to find out if Grand 35, Emma 28,25 or 22 fit into your handbag is to measure the interior of your handbag. It is important to make sure the interior dimensions is bigger than 11"L x 6"H x 5"W (or 28 cm x 15.5 cm x 13 cm) for Emma 28 and 9"L x 6"H x 4.5"W (22 cm x 15 cm x 13 cm) for Emma 22. Depending on whether you prefer a snugly or loose fit, always allow 1 to 3 cm allowances. It is also important to note that we don't custom-made our organizers to fit a certain handbag. Fitting will not be perfect.
Our Purse Organizer inserts have been fitted into various purses and handbags from Hermes, Mulberry, Celine, Louis Vuitton, Prada, Coach, Longchamp and many more.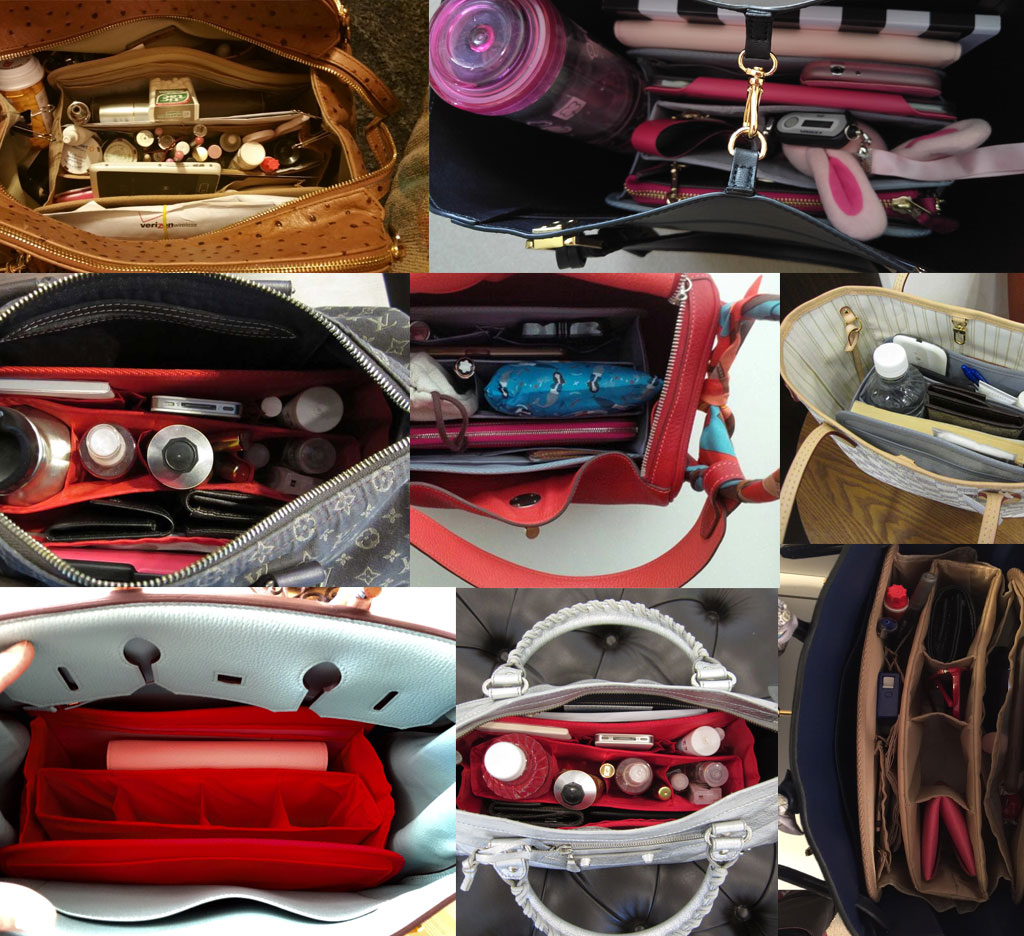 We highly recommend you view the fitting gallery below which include pictures send by our customers on how our purse organizer inserts look like when fitted into popular handbags such as Louis Vuitton Neverfull PM, MM, GM and Speedy 30, Hermes Birkin and Lindy, Celine Micro, Mini, Phantom and Trapeze, Longchamp and many more.
CLICK HERE TO VIEW FITTING PHOTOS OF HOW PURSE ORGANIZER INSERTS LOOKS LIKE WHEN FITTED INTO DIFFERENT HANDBAGS
If you are still unsure if it is going to fit your purse, just email us at contact@cloversac.com and we shall revert to you within 24 hours.