CloverSac designed one of the best purse organizer insert in the world and one of the lightest base shaper that weigh as low as 60 gram. We have delivered over 1,000 base shapers, purse inserts, dust bags and other handbag accessories worldwide. With United States as CloverSac's biggest customer followed by Australia, Canada, UK and Singapore. For reviews from our customers who have purchased our products, please read below …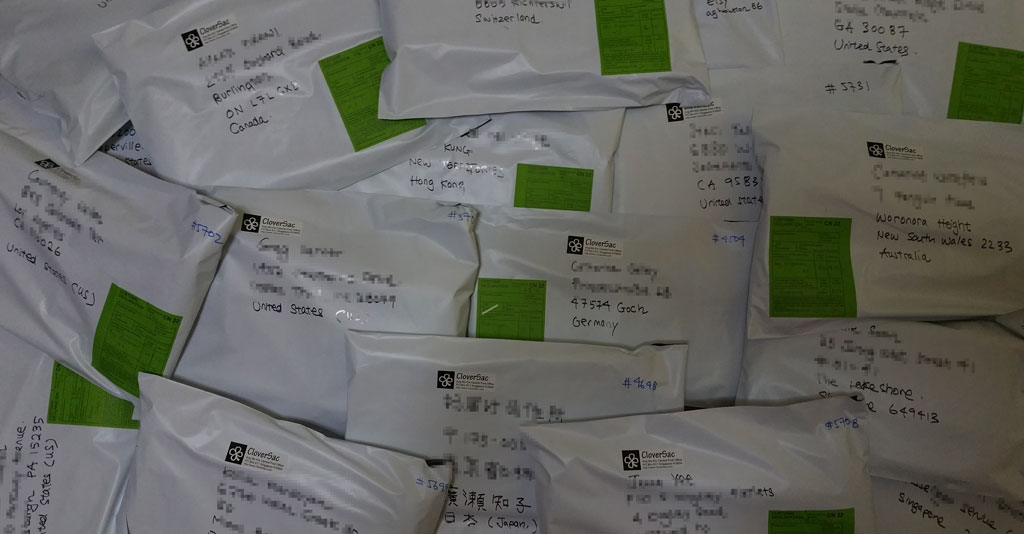 Every customers that bought our products from Etsy are happy with it. See reviews below: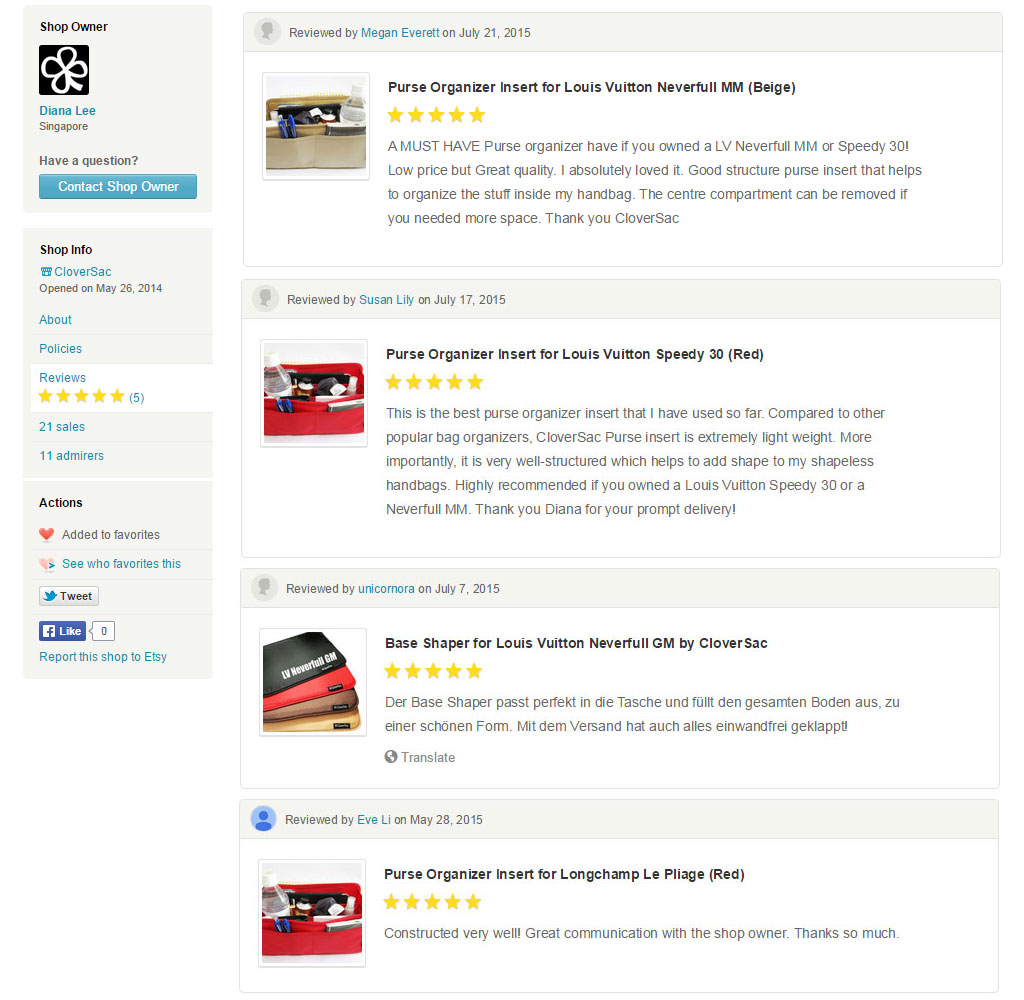 We used to sell our products at Ebay before we decide to exit due to the high commission that Ebay charges for each transaction. To transfer these savings to our clients, we decided to sell directly at our website here. Following are feedback we gathered when we were selling at Ebay: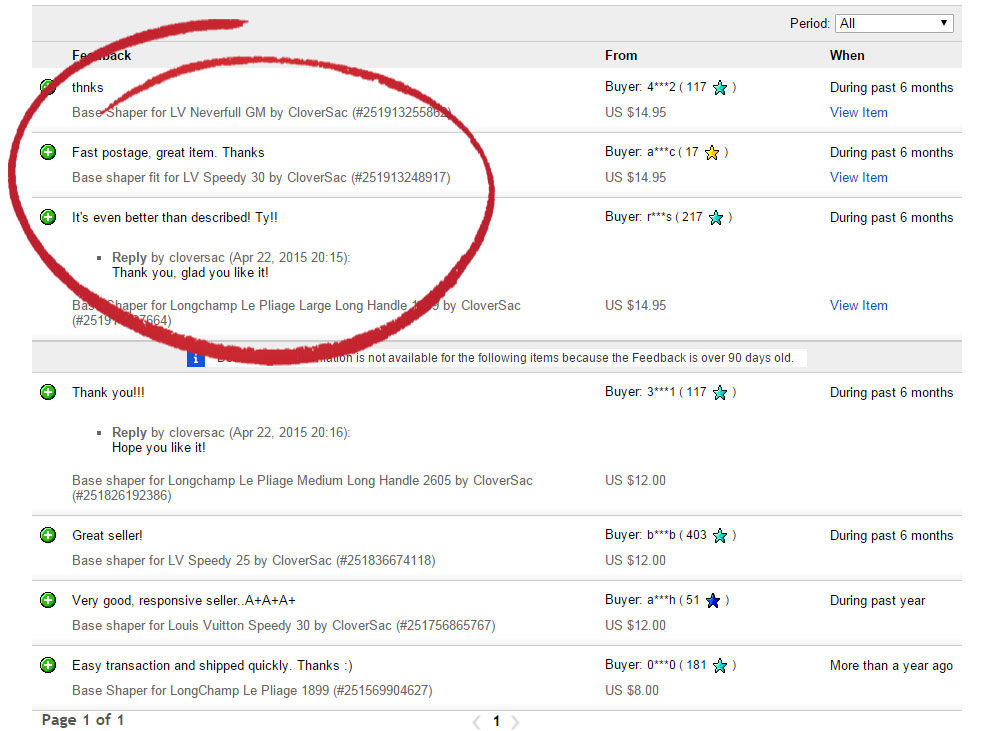 One of the greatest satisfaction for us is many of our orders are repeated orders or referral from our existing clients.

CloverSac's Emma 28 is rated as one of the "Best Rated Purse Organizer Insert" by BagReporter, a luxury handbag review blog.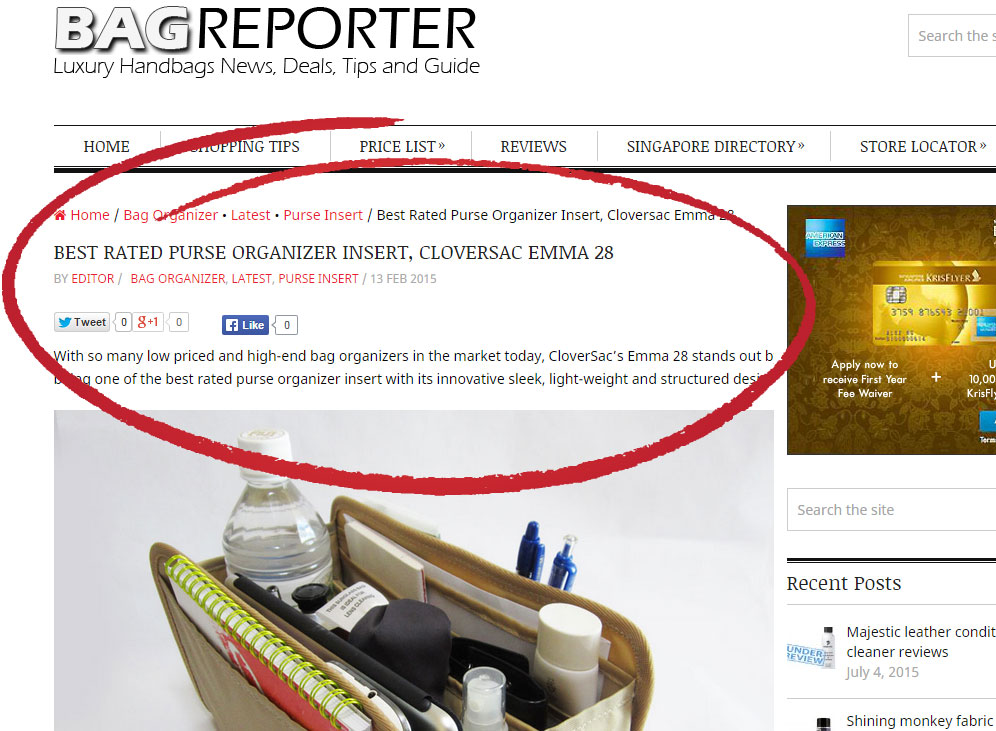 Following is also an unbiased video review on our purse organizer insert, Cloversac Emma 28, and base shaper for a Louis Vuitton Speedy 30. You can tell that this is not a paid video advertising because the owner wasn't sure what the 3 cards were for.
Base Shaper is not too stiff unlike the previous base shaper I bought that damage my handbag
Jane
Singapore, Order # 5122
I think Clover Sac is one of the best organizer in the world today
Susan Tin
Australia, Order # 6035
I am glad i bought, top quality base shaper
Linda Perry
USA, Order # 5093